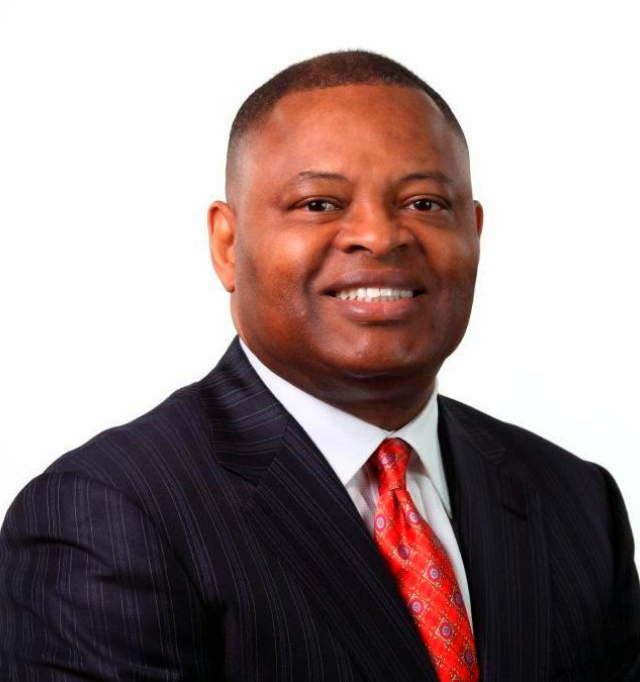 As founder, Dr. Kase L. Lawal leads a diverse group of affiliated companies for CAMAC International. Dr. Lawal is the Chairman of the Board for CAMAC, Vice Chairman of the Unity National Bank, the only licensed and federally insured African-American owned bank in Texas. In May 2016 Dr. Lawal retired from his position as Chairman, President and Chief Executive Officer of the global energy firm Erin Energy Inc., (NYSE Amex: ERN) he founded in 2010. Committed to public service, Dr. Lawal provides key leadership on several boards and commissions.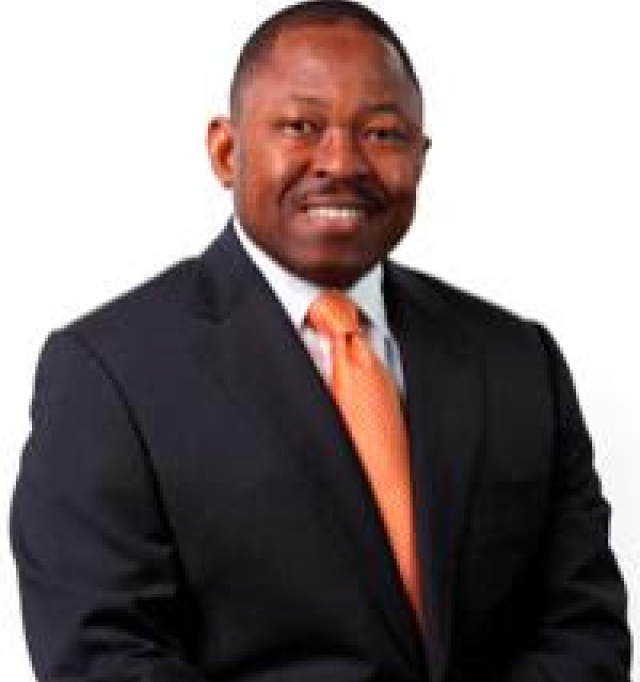 Chief Executive Officer & President
Kamoru Lawal is the Chief Executive Officer and President of CAMAC. Mr. Lawal manages the CAMAC investment portfolio and directs the merger and acquisition activities for the holding company. He also has responsibility for the company's trading activities. Mr. Lawal is a member of the Harvard Club of New York, Texas Southern University Foundation board and a Director on the Unity National Bank Board. He is an alumnus of the Harvard Business School's Advanced Management Program. Mr. Lawal graduated from Texas Southern University with a bachelor's degree in accounting.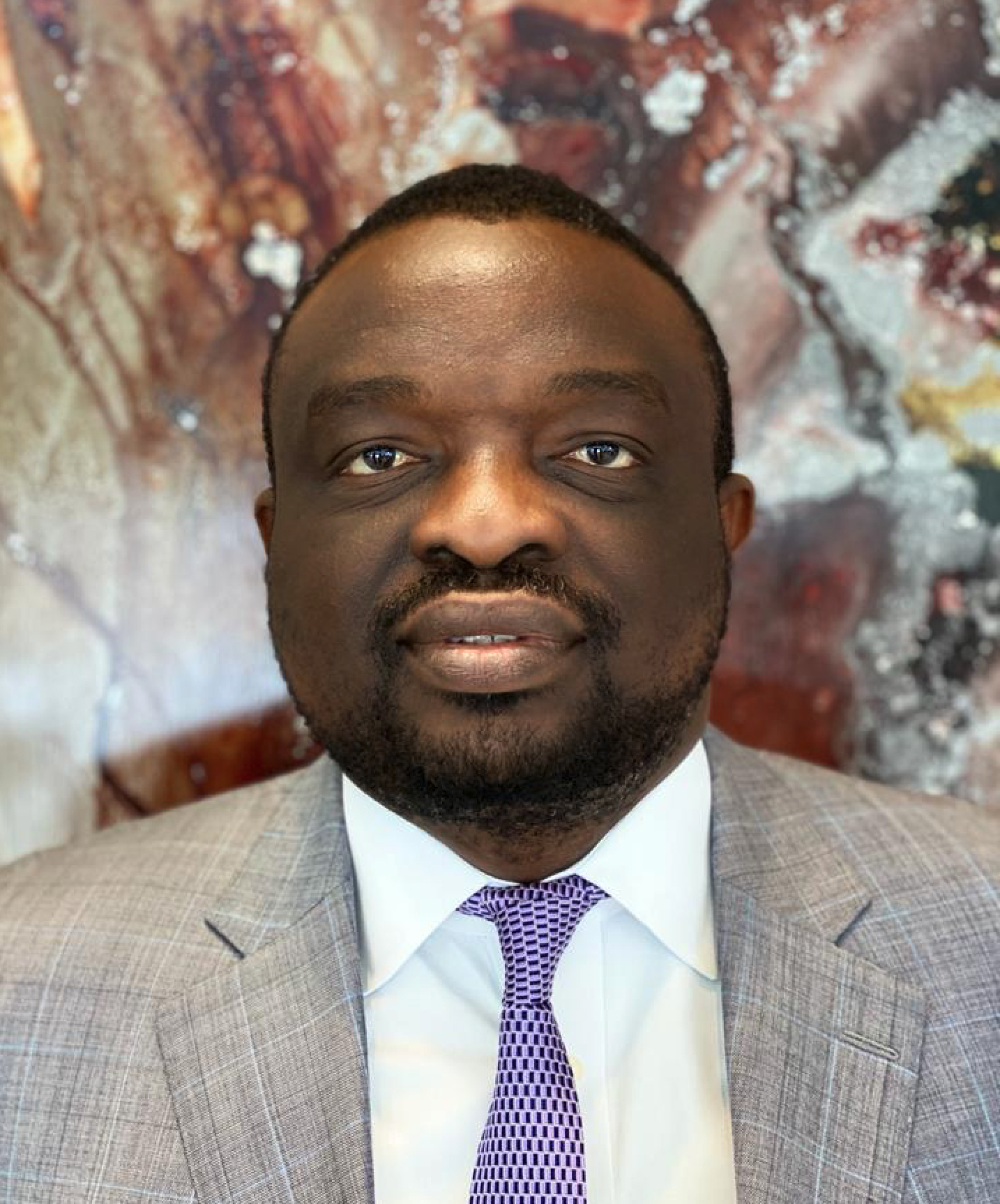 Business Development and New Ventures
Yemi heads business development and new ventures at CAMAC. He leads the team that originates, evaluates, and structures financing for new opportunities in this role. He also leads portfolio management support initiatives and serves on the board of some of our portfolio companies. Yemi's experience spans 20 years of oil and gas operations, principal, and venture capital investments. Before joining CAMAC, Yemi spent several years leading commercial and A&D workstreams for Africa-focused energy companies. Yemi has an undergraduate degree in Chemical Engineering from Obafemi Awolowo University, a Masters' degree in Petroleum Engineering from the University of Houston, and an MBA from Rice University.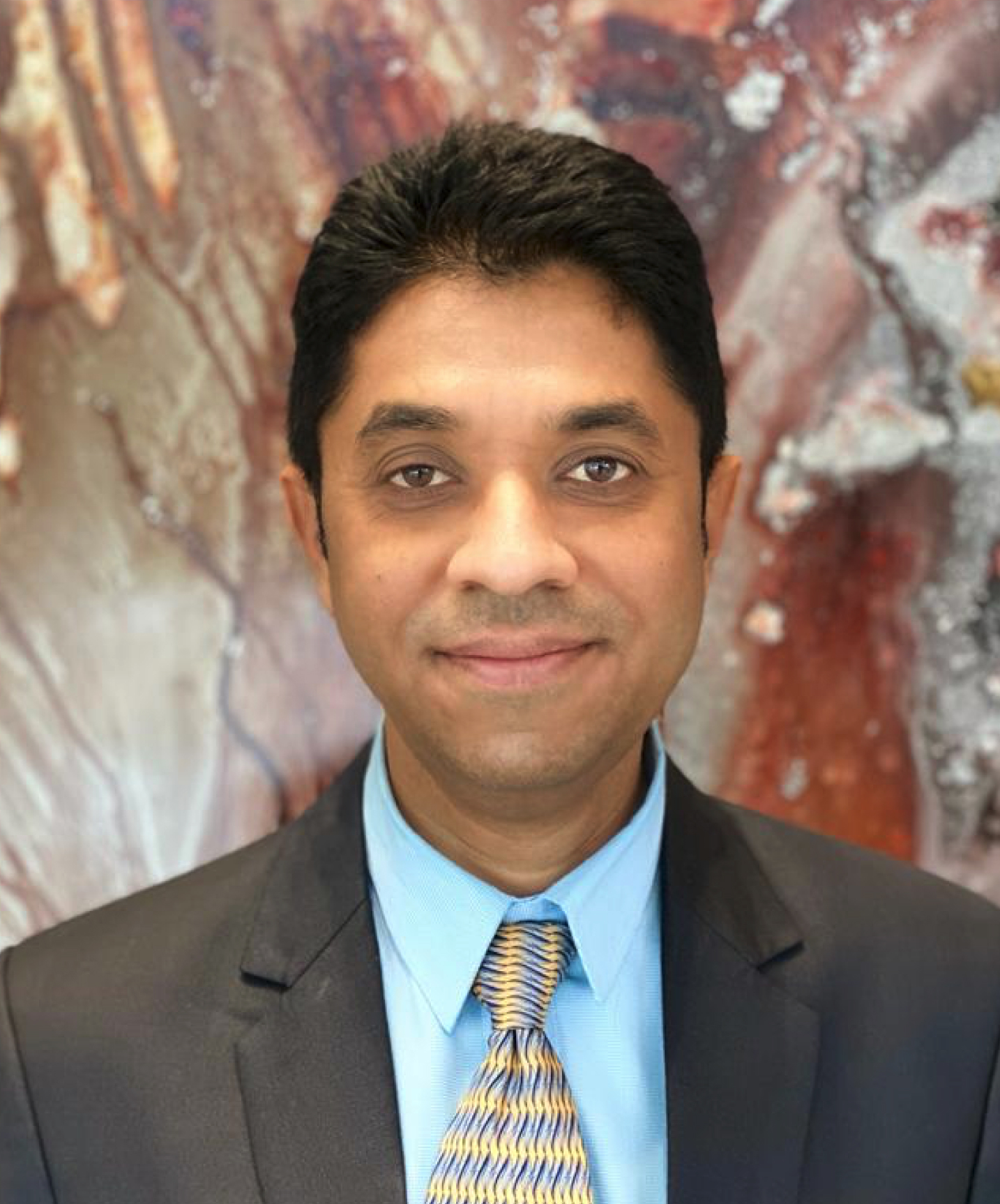 Global Financial Operations
Neel oversees the global financial operations of the organization, including strategic planning, budgeting and forecasting, investment decisions, external financing, debt compliance, financial analysis and tax planning. Neel has more than 18 years of experience in accounting and finance. Prior to joining CAMAC, Neel was financial manager at Rockwell Automation Inc. He also spent several years in various public accounting firms. Background in manufacturing, distribution and construction. Overseeing all audit processes and staffing multiple engagements throughout the year. Neel holds a bachelor's degree in accountancy and auditing from Gujarat University. He is a Chartered Accountant from India (CA) and certified public accountant (CPA).