Founded in 1986, The CAMAC Group is a global energy company.
Consisting of two groups, a U.S. Group and a non-U.S. Group, the CAMAC companies work in tandem to pursue the exploration, development and operation of oil properties in Africa and South America.
CAMAC was a pioneer in the exploration and production of crude oil in West Africa. As a member of an international consortium, CAMAC was the first independent company to make a major discovery in offshore West Africa and become a licensed operator.
A respected independent and valued strategic partner, CAMAC is noted for providing strong regional technical expertise.
CAMAC Business Units:
Exploration & Production

Engineering, Project Management and Procurement Services

Crude Oil and Refined Products Trading

Natural Gas & Power
Power for Africa
Of the 1.5 billion people in the world without access to modern fuels, almost a third of them live in Africa. Developing energy systems to bring power, including renewable energy, to rural locations is the prime focus of CAMAC Gas & Power.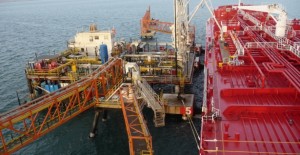 Performance and Experience
CAMAC Trading has a demonstrated record of financing and marketing up to 120,000 barrels per day of crude oil and refined products.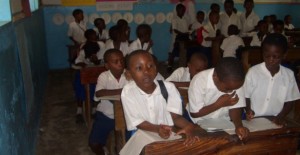 Social Investment
Since CAMAC's founding in 1986, the company has contributed funding for scholarships, endowments, internships, arts education and programming in the United States, Nigeria and South Africa.